The Crisis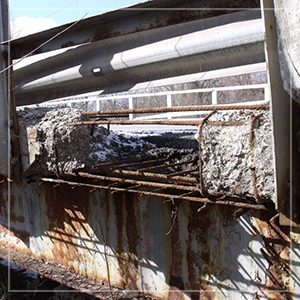 Ohio's County Engineers are responsible for over 26,000 bridges. Over 5,600 are classified as structurally deficient or functionally obsolete.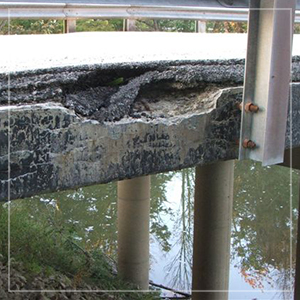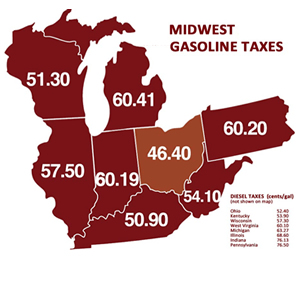 Related Articles
Aging infrastructure issues are well-known topics across the political landscape, as President Obama alluded to in his recent State of the Union address. Unfortunately, it takes a tragic incident such as the death of an Ohio construction worker in an overpass collapse to really grab the attention of officials.
---
The U.S. Department of Transportation (DOT) announced in an email notice delivered today that it will be delaying the delivery of its promised study of the truck size and weight issue in national transportation until 2015. The study was planned as a comprehensive examination of some of the more controversial issues surrounding truck sizes and weight, including but not limited to trucking companies' insistence that present size and weight restrictions are out of date and safety advocates' concerns over what increasing weight allowance on public roadways would mean to measuring safety risk.
---
There are a lot of people in the United States right now who think the country is falling apart, and at least in one respect they're correct. Our roads and bridges are crumbling, our airports are out of date and the vast majority of our seaports are in danger of becoming obsolete. All the result of decades of neglect. None of this is really in dispute. Business leaders, labor unions, governors, mayors, congressmen and presidents have complained about a lack of funding for years, but aside from a one time cash infusion from the stimulus program, nothing much has changed. There is still no consensus on how to solve the problem or where to get the massive amounts of money needed to fix it, just another example of political paralysis in Washington.